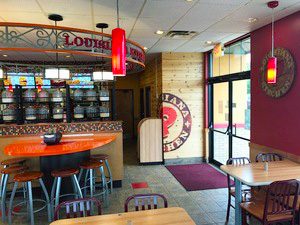 We are local leaders in developing retail stores, warehouse buildings, professional office spaces, hotels, fast food restaurants, condos, and much more. Our expertise in the construction industry affords you the opportunity to create a building that reflects your unique branding. And, instead of building fast, low-quality projects that don't have a personality or clear branding, we work closely with you to create buildings that show your brand and corporate personality.
A well-designed workplace is vital when it comes to maximizing productivity, limiting downtime, and creating a positive work environment for your team. Our commercial building process will go beyond the design and build, encompassing all aspects of project management and coordination so the final product will be turnkey and seamless for each client. And don't stress about handling different contractors.  We project manage the entire process, from concept through to completion.
Contact Combs Construction for your next commercial construction project.

Quality construction you can trust in Mountain Home and north central Arkansas.